Architectural Services, Gloucester
We always provide the very highest standard of service as we steer our clients through the design and development process and on to the build's completion.
We offer the following range of architectural design services:
Low energy building design
Our environmental ethos and expertise is central to what we do here in the Gloucester practice. It allows us to design low energy architecture that is innovative and inspiring to live in. We also build to the ultra-low energy, sustainable 'Passive House' standards, working closely with design and construction specialists to achieve the rigorous technical standards needed for this kind of property. Meanwhile, our meticulous attention to detail ensures that these buildings not only meet the low energy standards but are also comfortable spaces that people can really enjoy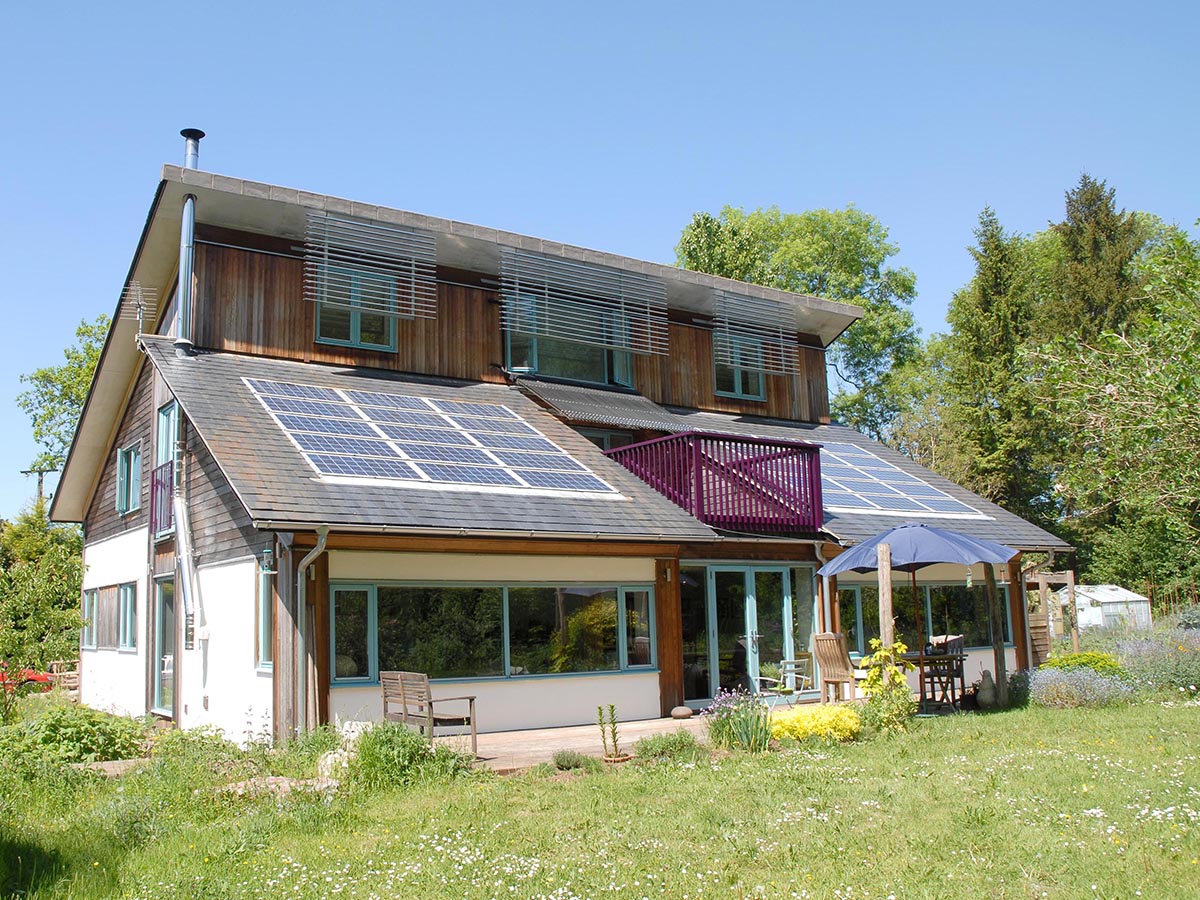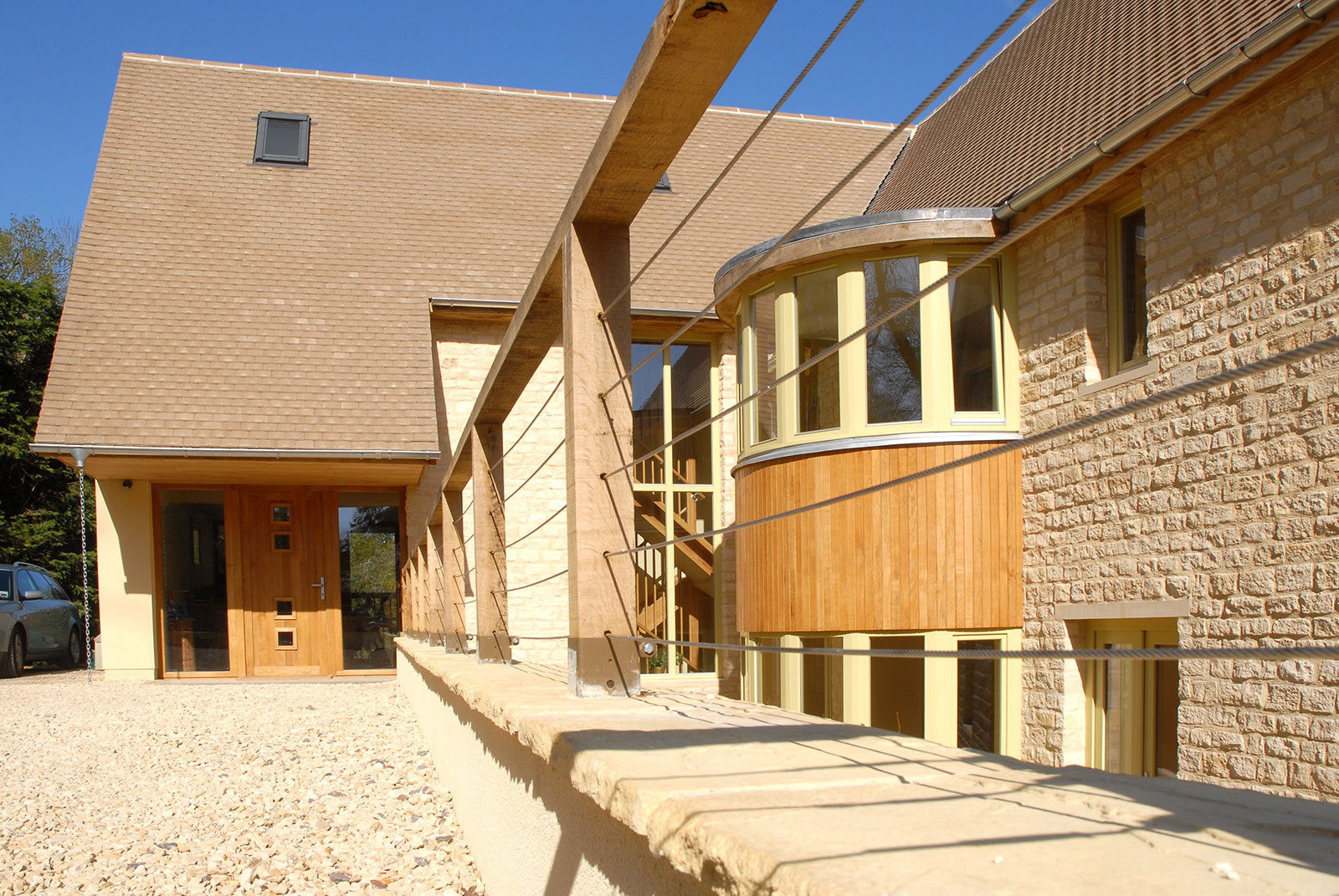 Private residence design
We have worked with many clients looking to improve their existing property or build a home from scratch. Whether it is a bespoke extension, refurbishment or a new build project, we work collaboratively with clients to really understand their personal needs. From there we develop and agree the brief and the final design. We use our technical know-how and creativity to develop their intensions, generating 3D models and images to help them visualise what the space will really look like. Working with trusted contractors we then make these designs a reality.
Brief writing and consultation
The success of a project is largely determined by our ability to immerse ourselves in the process of understanding what it is our clients want to achieve. Consultations and informed discussions with everyone involved allow us to do just that.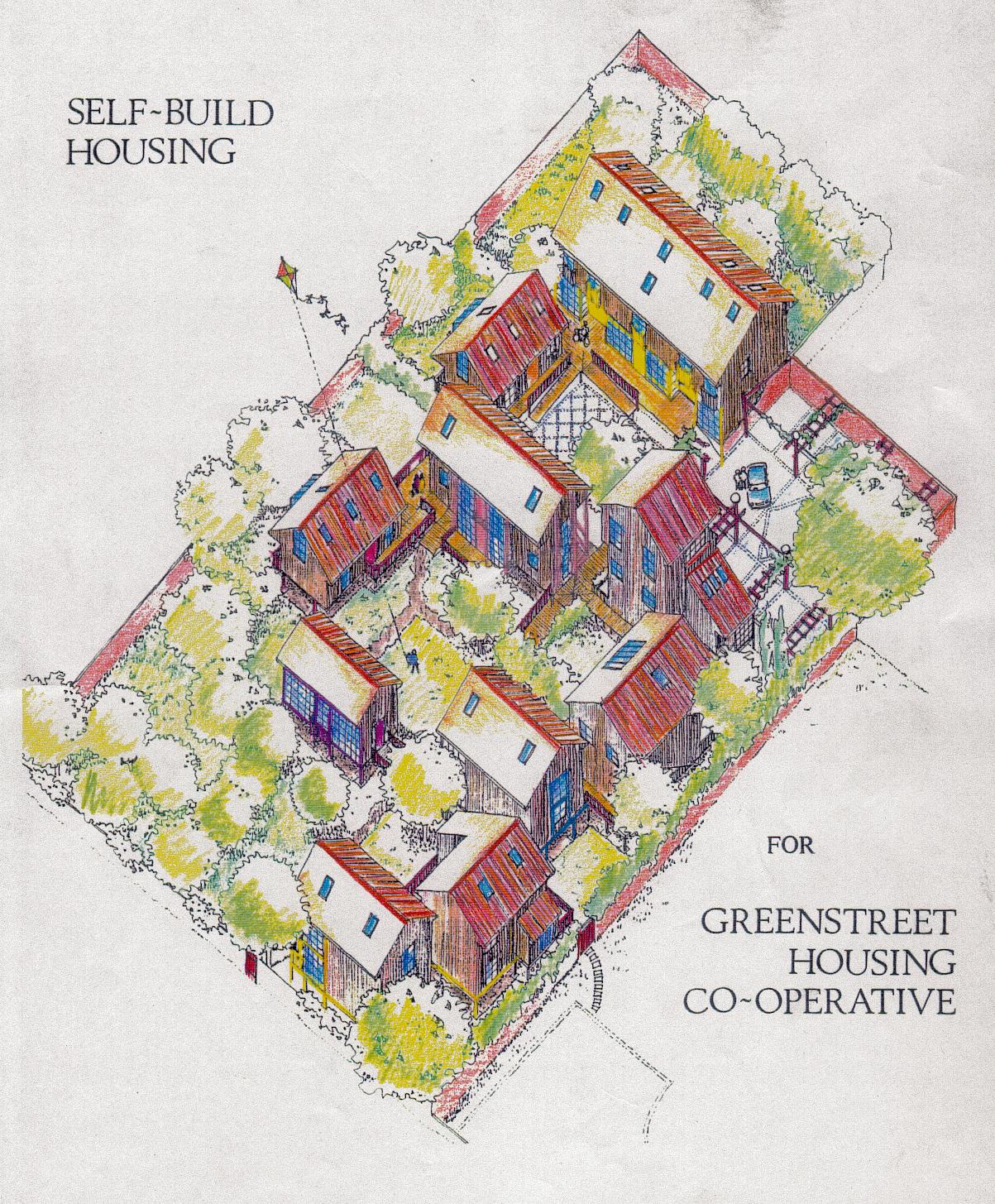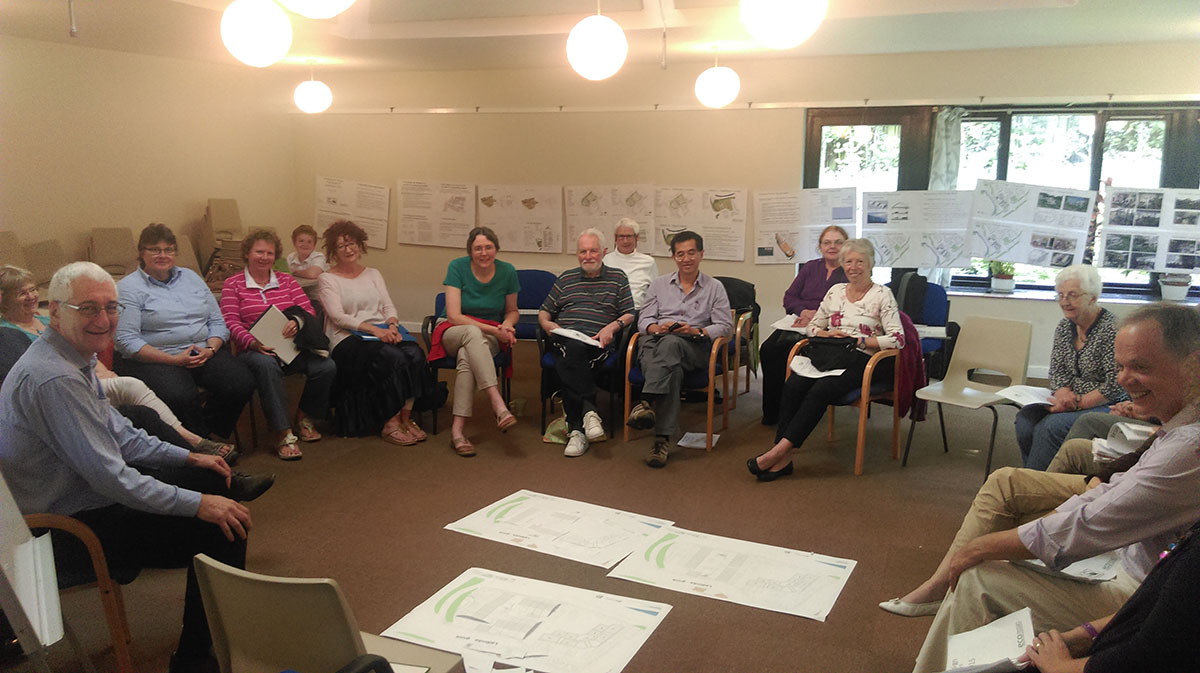 Buildings with a social purpose
We are big believers in the idea that architecture has the power to improve the quality of life for those who use the space. A belief that comes to the fore when we work on community projects and with our socially-minded clients. We are passionate about helping these community groups achieve their unique and varied objectives – indeed, this is something we have done since day one of Potter Church and Holmes. As a result, we have a wealth of expertise in this field that allows us to cost effectively develop engaging, multipurpose spaces that put the heart back in their community.
Feasibility studies and development appraisals
This is all about really getting to grips with the objectives of our clients and creating inspiring, innovative and practical schemes that make the most of the land, budget and time available. We have both the knowledge and experience to take a project from those early conceptual days, through to technical design development and then on-site to the final build. One of our specialisms – and where things all began for us as a practice in 2003 – is the design of low energy consuming sustainable buildings, including a number of "Passive House" designs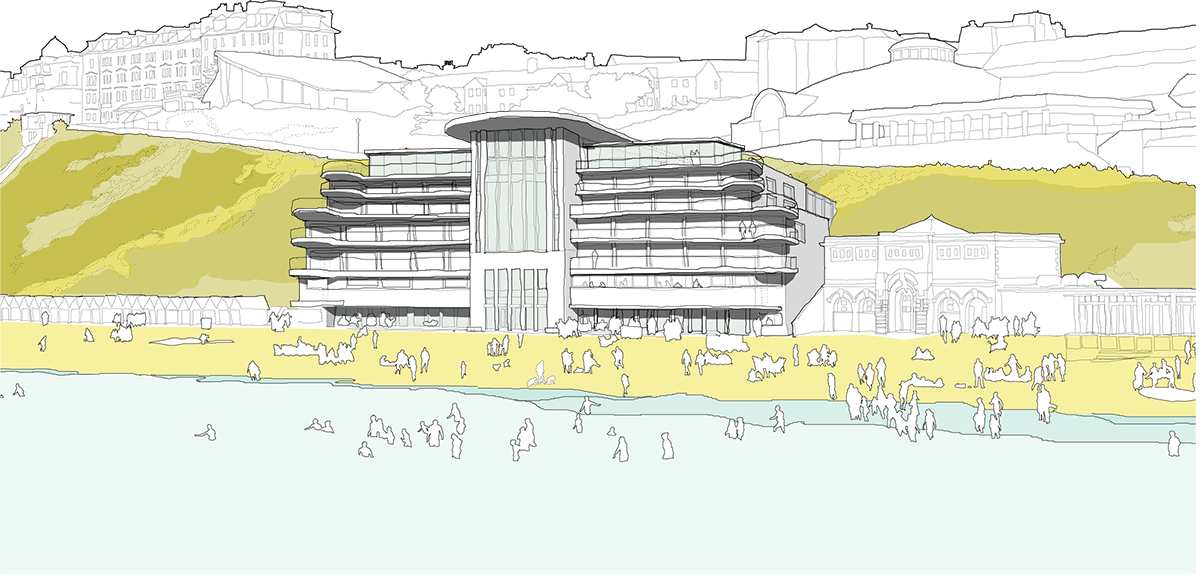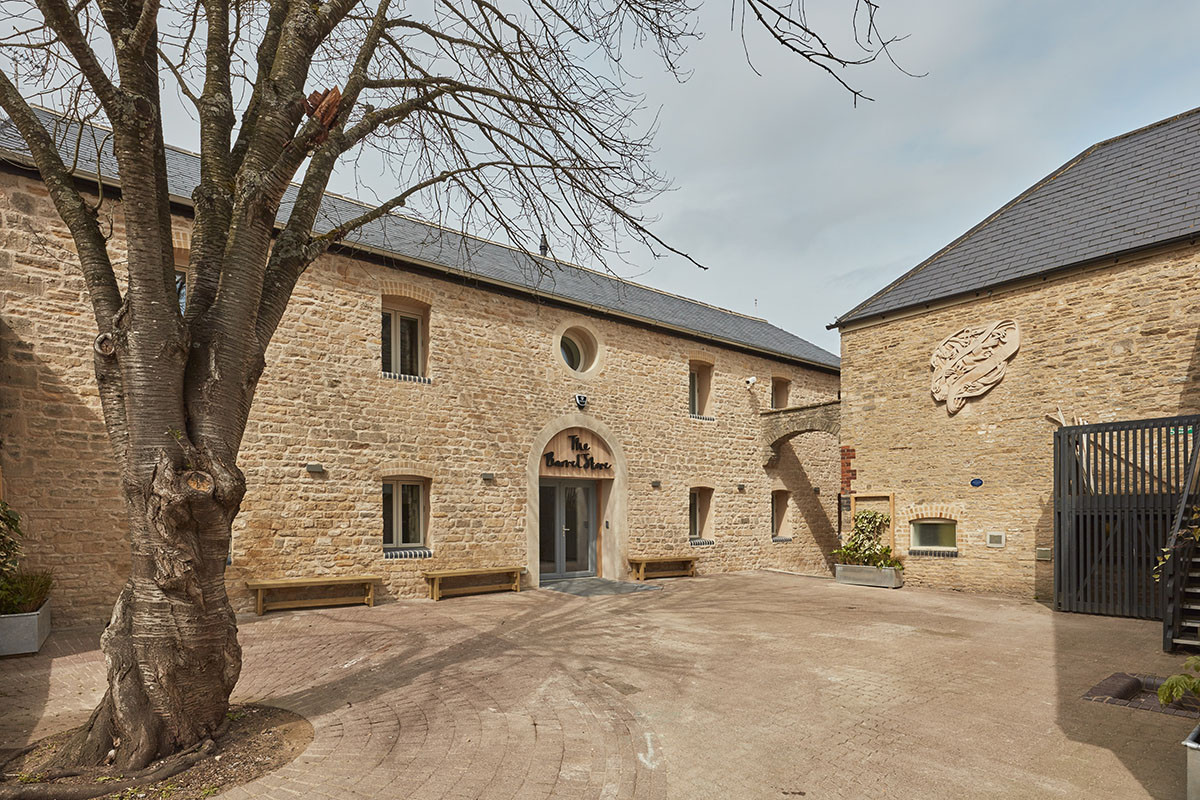 Plann

ing applications

and Listed Building Consent
Over the years, we have worked on a huge number of diverse projects, gaining a wealth of experience at writing and submitting planning applications and working through the necessary regulatory consent.
With listed building applications, we are sensitive to the need to both conserve and develop older buildings. We tread a careful line between the restoration and the adaption of listed and historic buildings, to ensure that their development respects the existing character and meets legislative standards.
Detailed design and construction information
We provide a full design and construction information service that includes writing schedules of work and detailed specifications for the build.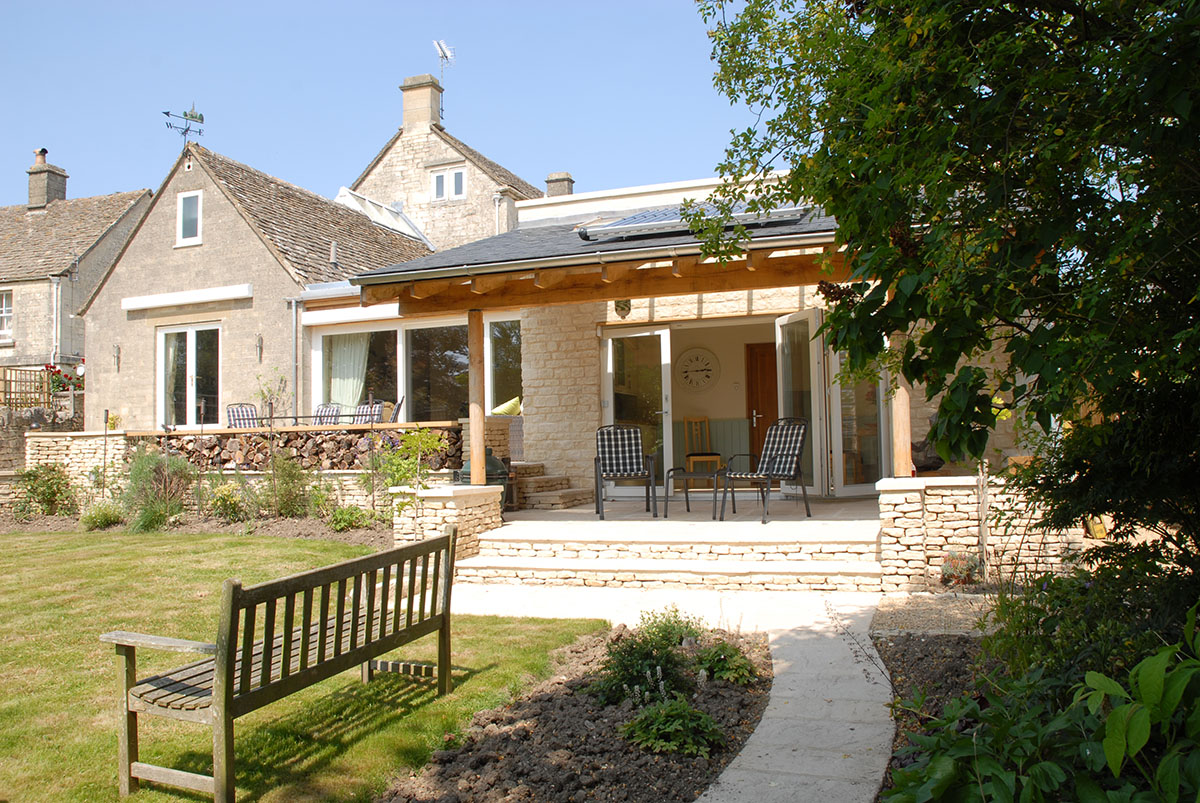 Contract administration and site inspection
We have decades of experience in administering JCT building contracts and as a result our clients often appoint us to project manage the build and inspect the works on site.
Interior and space planning design
Our design expertise includes designing interiors for residential projects and community centres.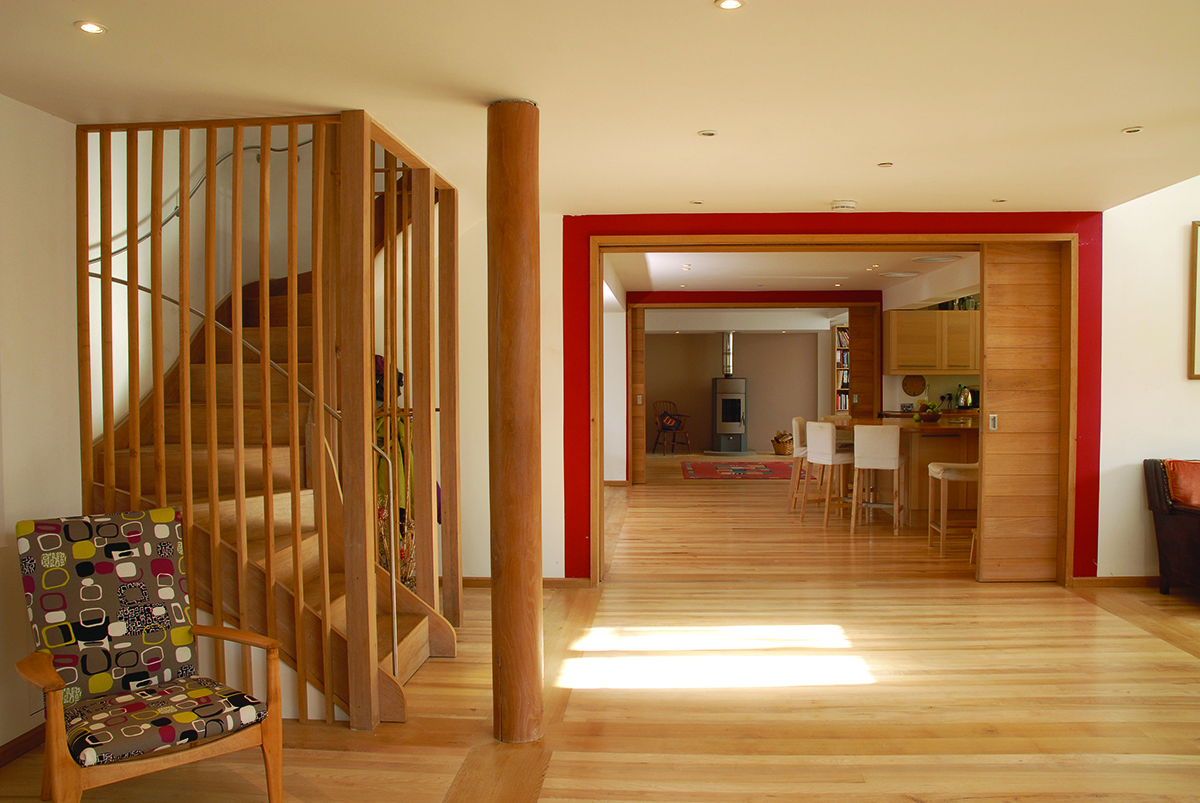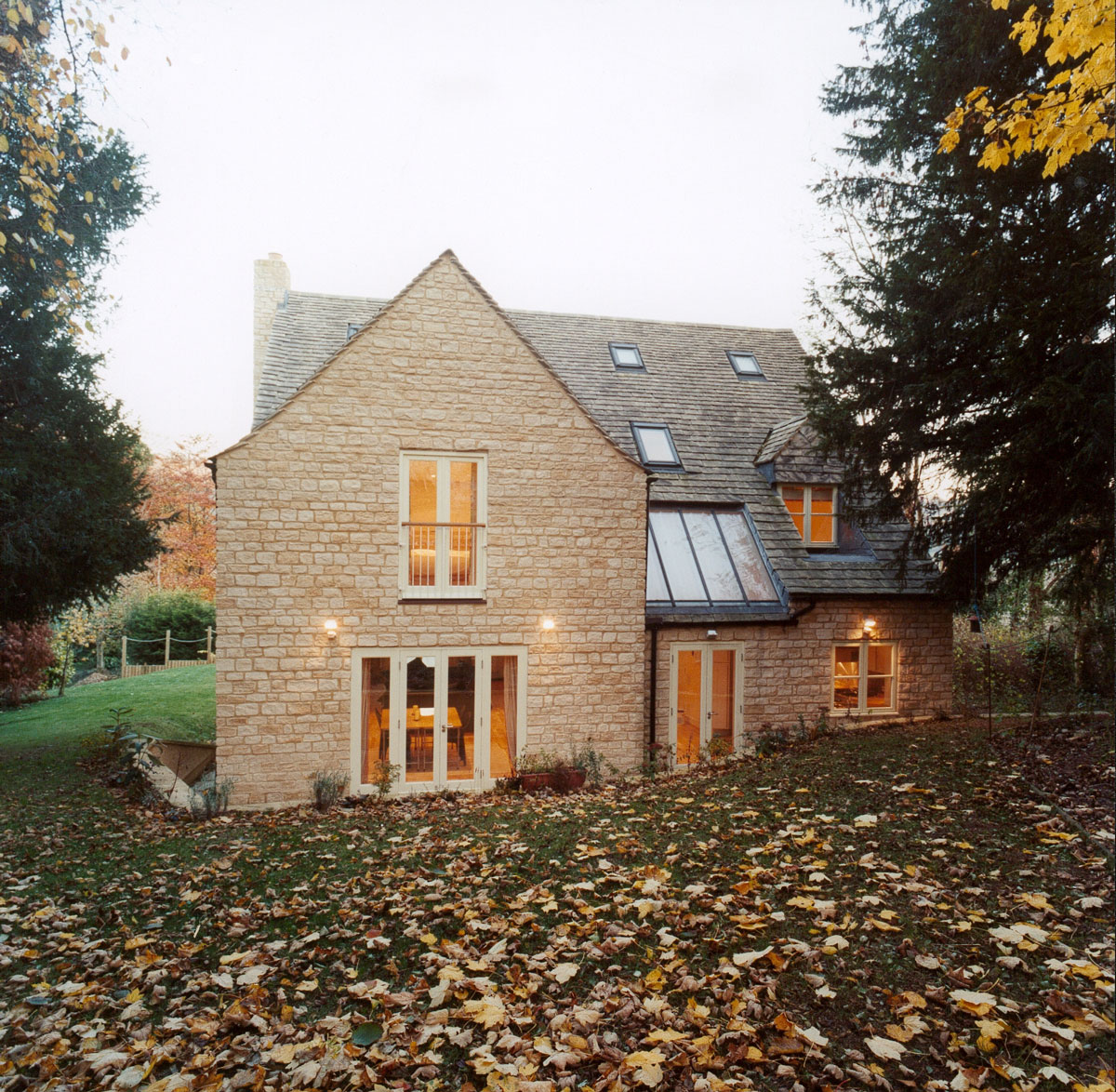 Project management and design team leadership
We offer an all-inclusive project management service. We work with and direct multidisciplinary teams and consultants to take the build from design inception through to completion.
3D modelling and CGI visualisation
As well as the architectural design drawings, we have a number of ways to help our clients envisage what their project will look like once it's finished, including computer generated images and 3D modelling.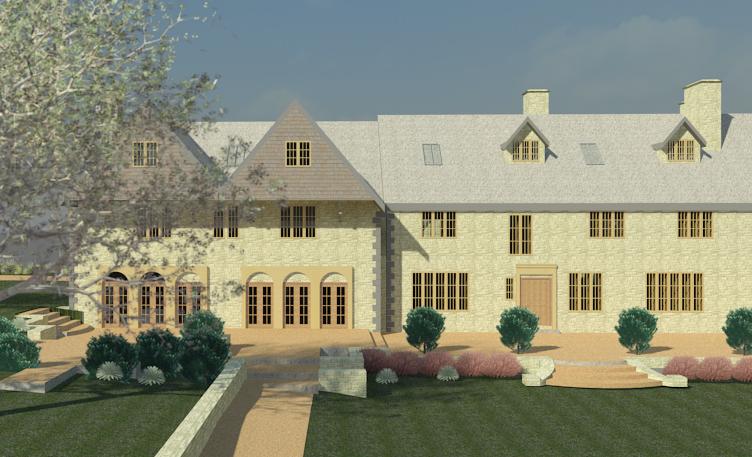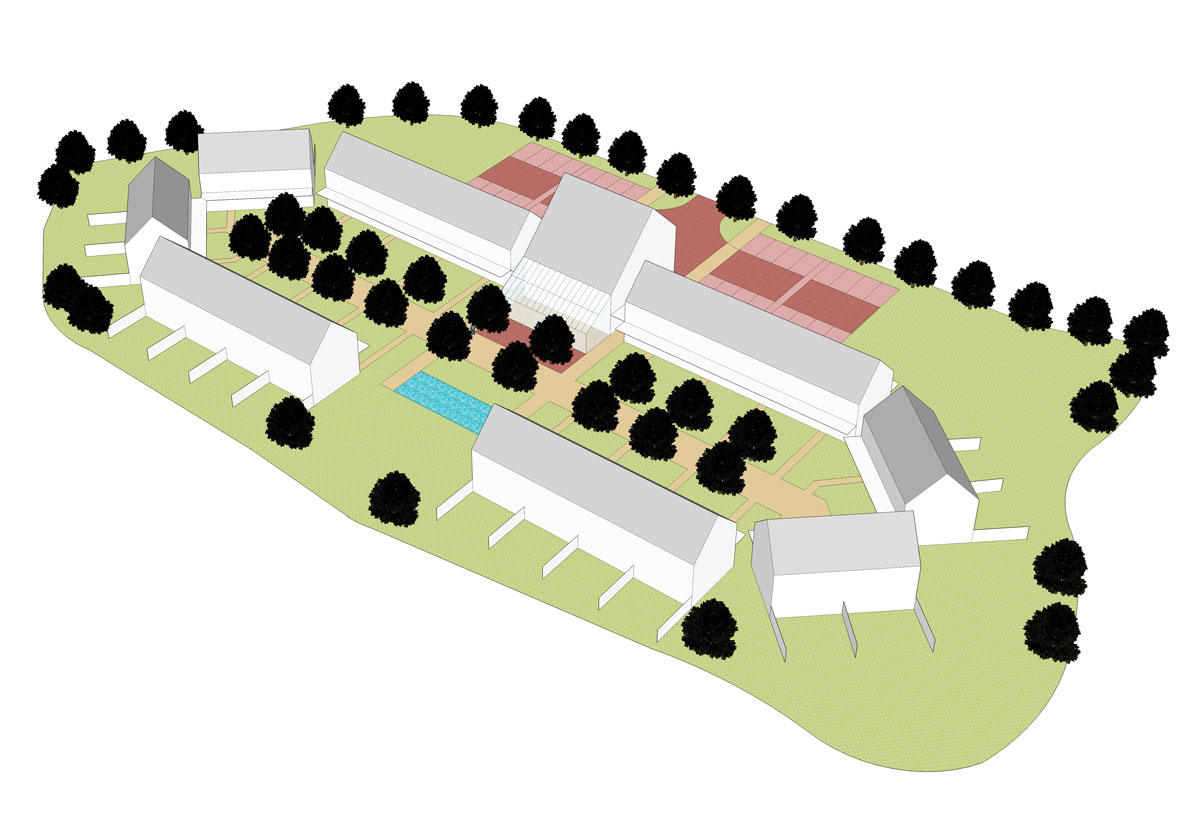 BIM (Building Information Modelling)
We use Revit software to model our buildings which allows the quality control of projects by sharing this design resource with both client and consultants into the building's lifelong occupation.