Potter Church & Holmes is an established, design-led architectural practice, set up over 30 years ago by Mark Potter and Peter Holmes. In 2003, Peter opened the studio in Gloucestershire, offering a full scope of design services, working closely with clients and partners from the initial design ideas through to completion. Our portfolio is an impressive mix of projects ranging from private home extensions and new houses to community centres and housing development schemes. Each project has a theme of sustainability and low energy design running through it; with many meeting the rigorous "Passive House" Standard.
But most importantly we have chosen to remain a small practice because this allows us to provide a uniquely personal and responsive service to each and every one of our clients.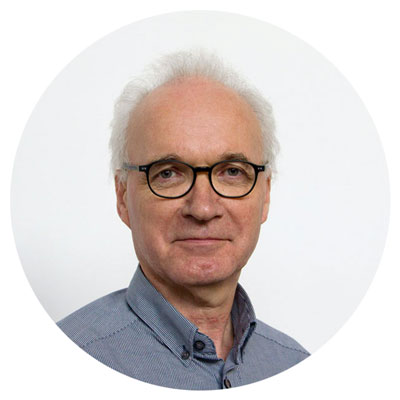 "Our buildings strive to be high quality stimulating practical long term investments for the future. We are keen to encourage our clients to consider the energy implications of all design decisions and to build "cutting edge" low-energy buildings."
Peter is the other founder member of the company who now runs the Gloucester office where he has a developed a number of specialties. Projects include new bespoke houses, residential conversions & extensions, conservation projects, community centres, office buildings and urban schemes in the centre of Gloucester and Cheltenham. He has an understanding of development through a number of residential projects built over the last fifteen years.
One particular thread of his work is working closely with client groups. Eastington Community Centre has led to a five year relationship with the community group to form an extended fund raising period for the project. Recently he has worked with a Quaker based Cohousing group in Milton Keynes and is currently working with a Cohousing group on a 30 unit scheme in Cirencester, with the ambition of building to the Passive House standard.
When not working he divides his time between family, house (an ever ongoing project) and choral singing.
Our Clients
We work with a wide range of clients that include self builders, housing developers, contractors, local authorities, housing associations, schools, charities and many more.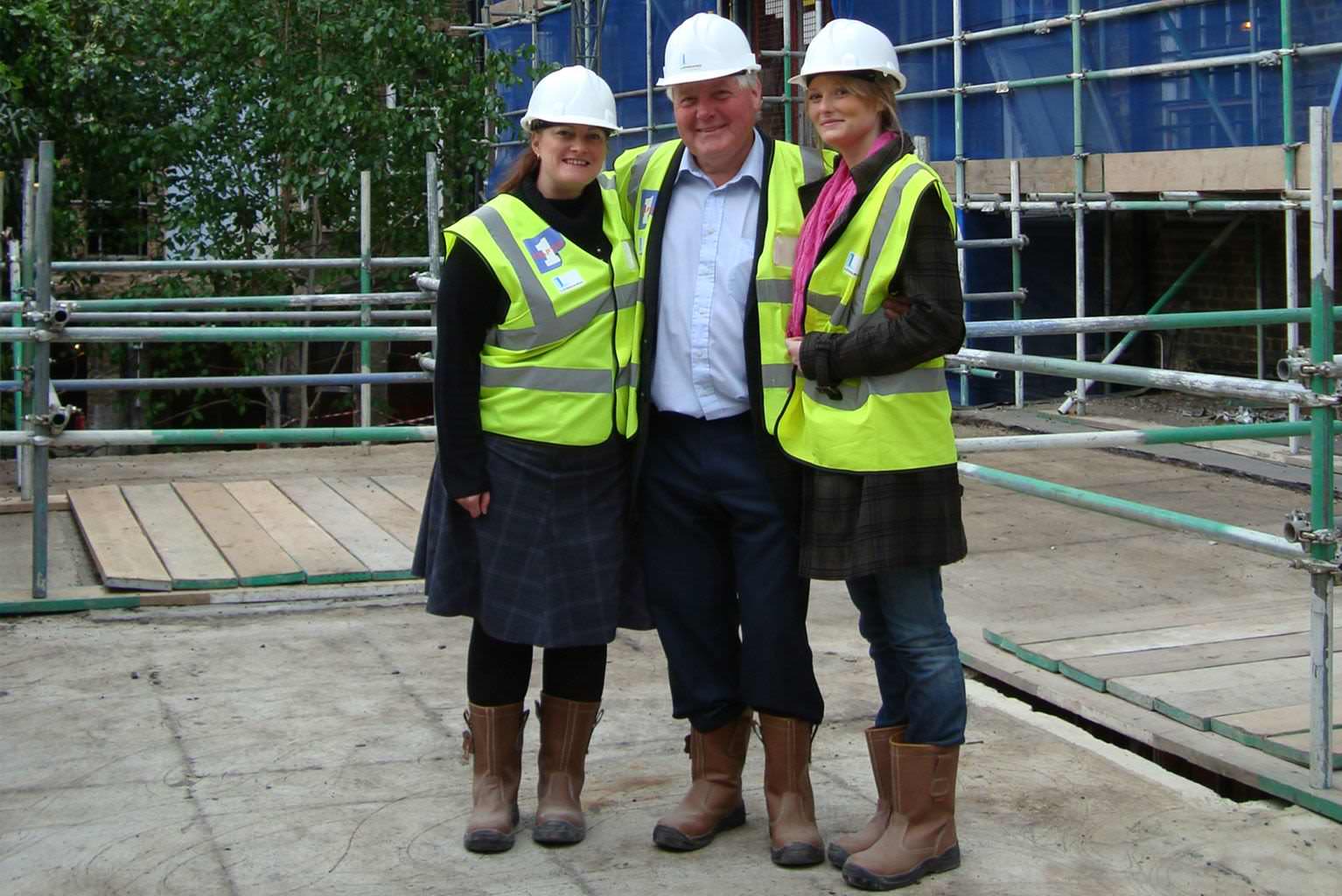 "Potter Church & Holmes worked very closely with us throughout the project to achieve a building which more than exceeded our expectations within tight budgetary constraints. The building was very carefully considered in detail and we are extremely pleased with the sustainable design and the low running costs due to the high levels of insulation and the exceptional airtightness achieved.
We now have a family home which is a delight to live in and with a great series of spaces to entertain our friends."
Mr & Mrs Ion
Prindion House (view project)
"Potter Church & Holmes provided us with a very thorough service, from initial design to completion of the build, offering a unique design to meet the requirements we specified at the start of the project. They worked well with our community group to discuss a variety of options, and communicated well with everyone on the team.
They remained understanding of our difficulty in finding funds and considered this in both time scale and the financial arrangements. We are delighted with the final result; an energy efficient, sustainable, eye-catching building which will be enjoyed by a wide variety of the local community"
Mark Cousins, Chair of Building Committee
Eastington Community Centre (view project)
"Potter Church & Holmes have worked on a variety of projects for me, including The Old Chapel and Uplands. They produced innovative, well thought-out designs, making the most of the space available, for competitive prices. The team worked efficiently to produce high quality buildings, and put great consideration into ways of making the final product sustainable and ecologically friendly."
David Michael
Old Chapel Cohousing (view project)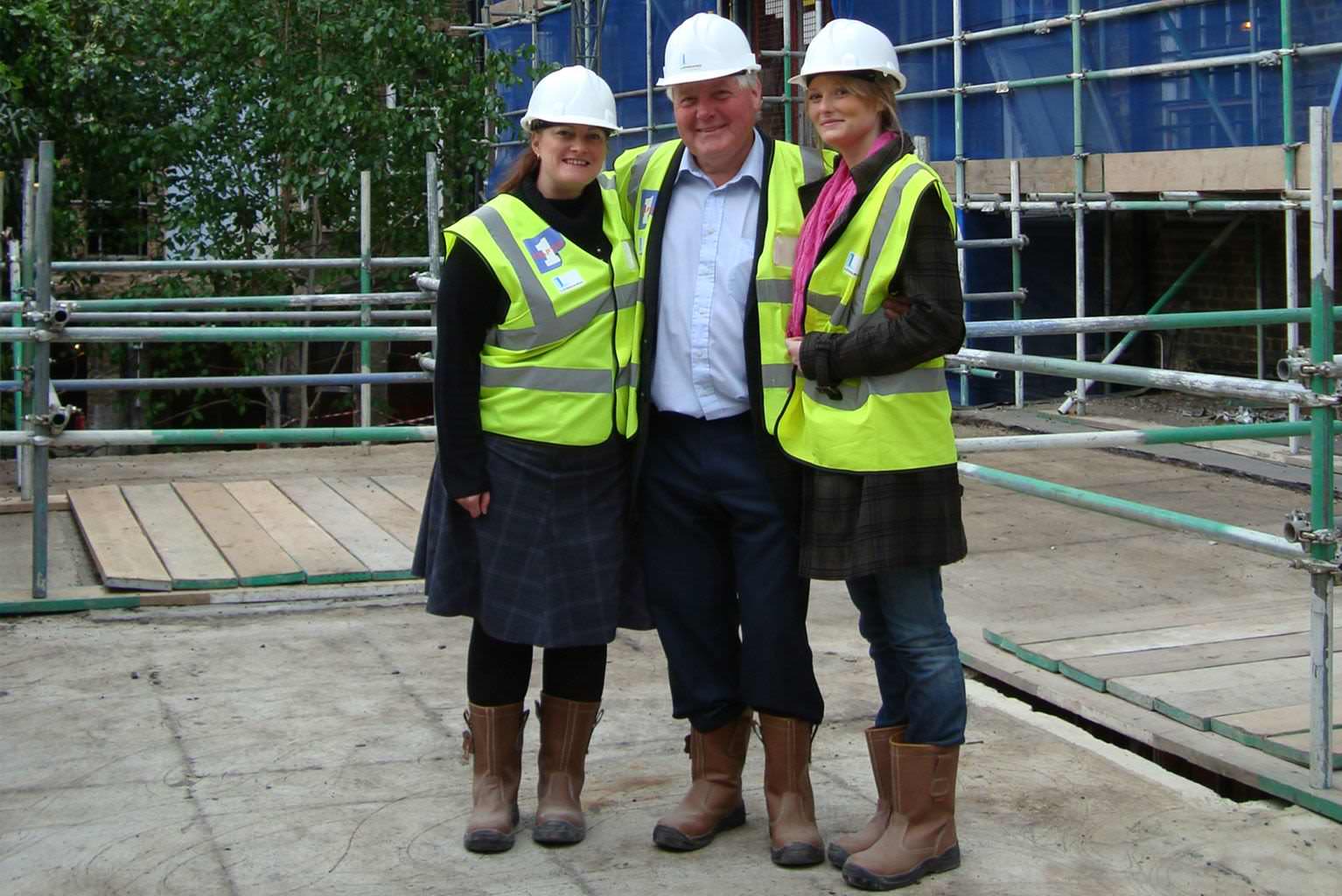 Our Approach
At Potter Church & Holmes we customise our approach to meet the very individual needs of our clients. In our Gloucester studio, Peter leads on every project, sharing his wealth of knowledge of design in the area and of low energy builds. He is highly involved with the development of each design, offering our clients the responsive service we pride ourselves on.
Our Achievements
We believe that positive feedback from our clients is the most powerful acknowledgement of the work we do.
We are also active members of leading industry organisations RIBA and AECB (Association of Environmentally Conscious Building).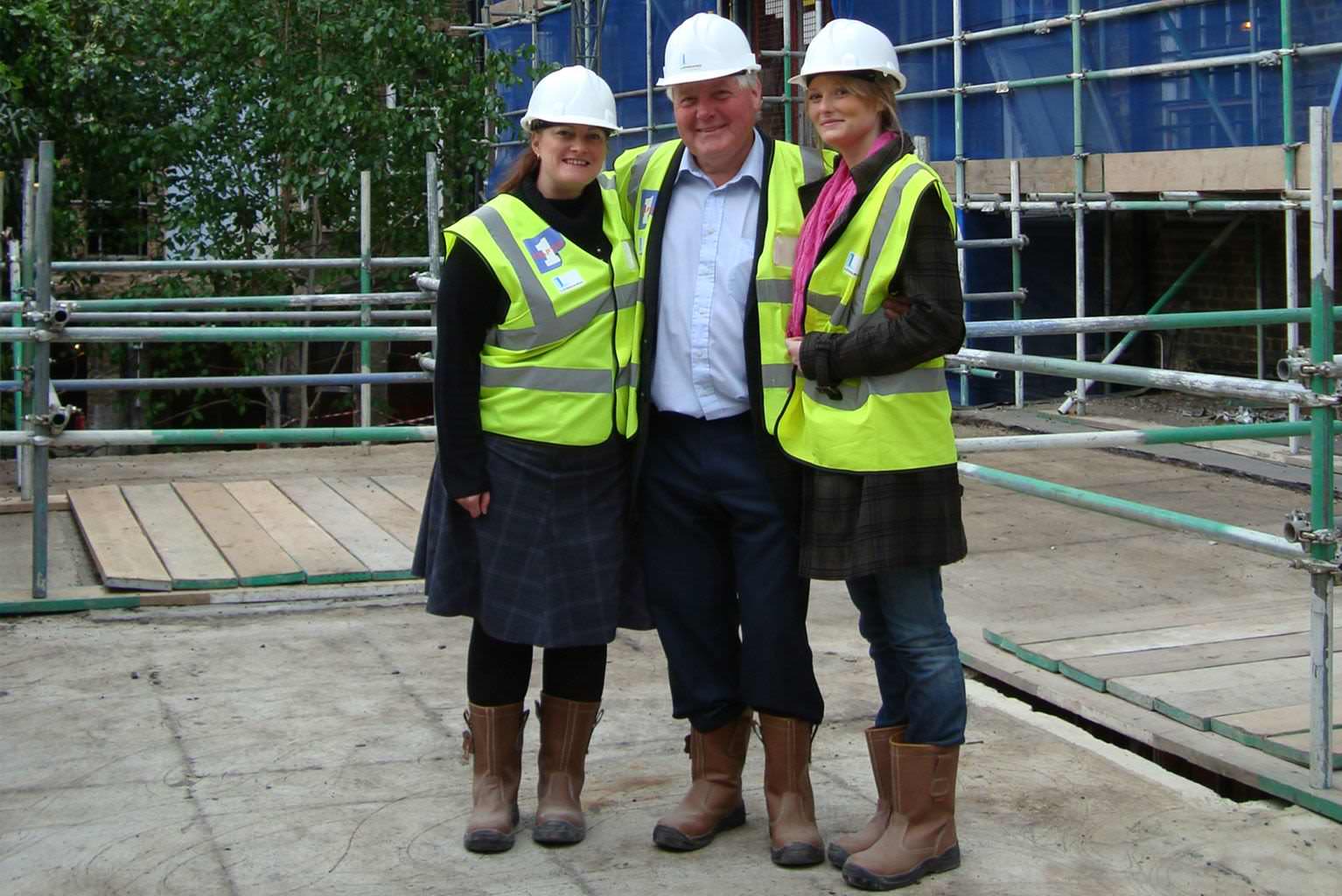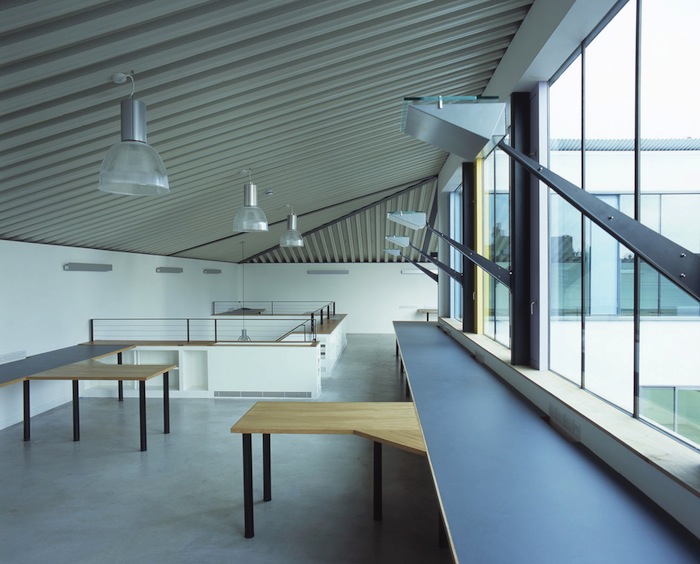 Based in Shepherds Bush, our London studio delivers design-led projects located in and around the capital and the rest of the UK.   With projects in all sectors and the capacity to share resources between three other architectural practices in the same building, the London team have the flexibility to respond to all scales of buildings and masterplanning realised with technical expertise and attention to detail.